Copyright © 2011 Carol Wojtkun Antiques. All Rights Reserved.

About Us:

Carol Wojtkun and Brian Bartizek have combined experience of over 50 years in providing quality furnishings and appropriate accessories for the Early American Home. All of the pieces that you see on this website are furnishings and accessories that would have been found in New England homes of the period. Everything featured here has been carefully chosen and researched as to age and authenticity.

Everything we sell is fully guaranteed in writing as to age, likely origin, and condition. We take great pride in our past record with an extensive list of satisfied clients. So, whether a client is a seasoned expert or a novice collector, we will always devote as much time as it takes to build a relationship based on trust and confidence.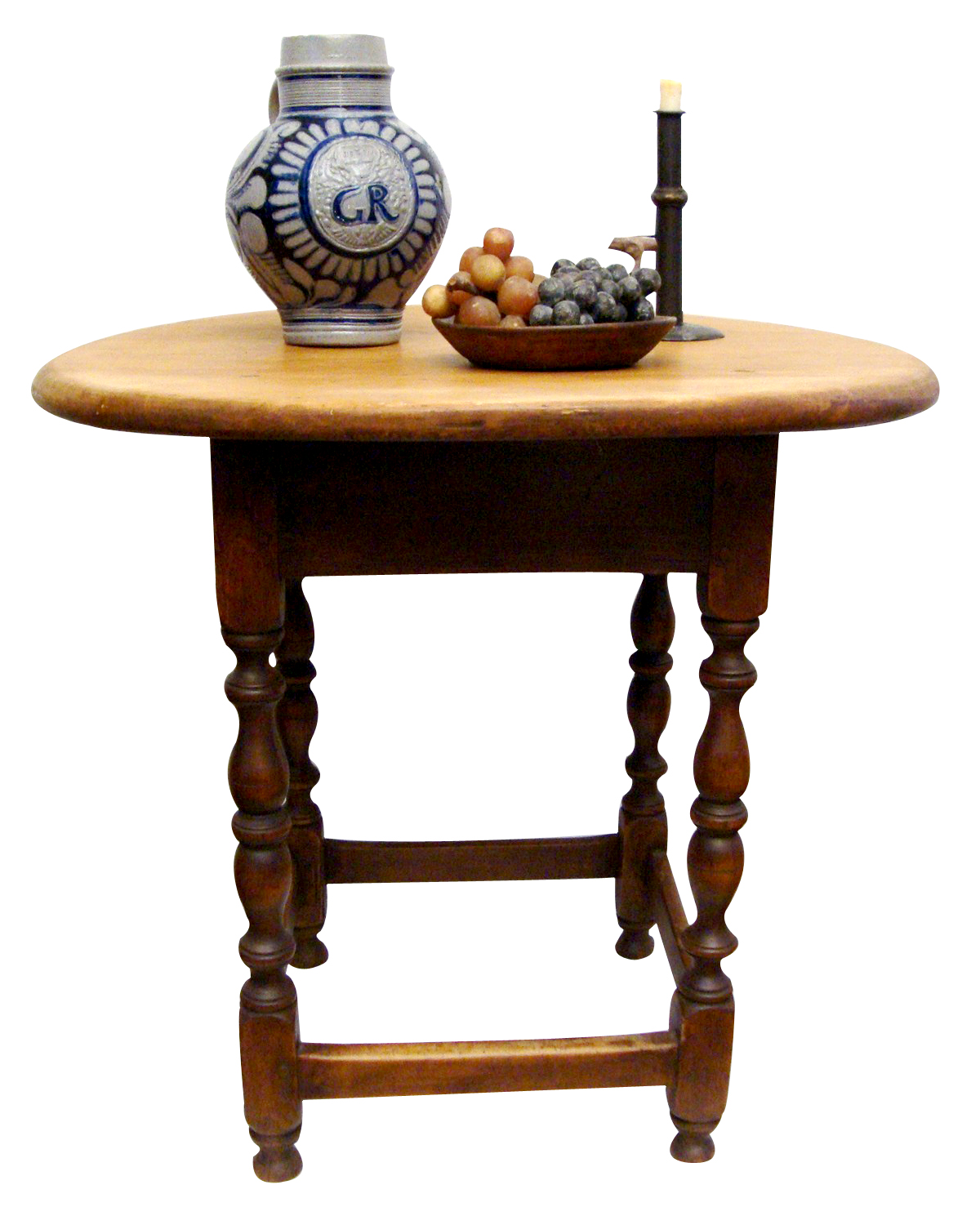 Carol Wojtkun:

Carol is a lifelong resident of Preston, CT and has been collecting antiques for over 30 years. Growing up in an early farm house she acquired a love of antiques from the colonial period. She specializes in New England furniture and accessories that would have been used in homes of the colonial period. She is primarily a show dealer and maintains a shop at her home by appointment.

Brian Bartizek:

Brian lives in Windham, Connecticut in a restored 18th Century New England farmhouse. He is a second generation CT antiques dealer buying, selling, and collecting New England antiques since 1968. His special interests are CT furniture from 1680-1850, N.E. redware, CT stoneware, windsor chairs, painted smalls and is currently selling from home and at a few area shows.