Furniture Gallery

Click on any image below to enlarge it.


Copyright © 2011 Carol Wojtkun Antiques. All Rights Reserved.

Cherry Candlestand

New England, 18th Century

This mid 18th CenturyNew England candlestand has an octagonal top over bulbous vase & ring shaft that ends in snake feet. Height 25"

$795

Banister Back Side Chair

Wethersfield, CT

SOLD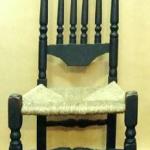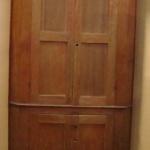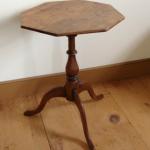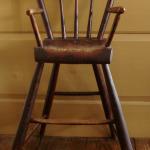 Highchair

New England, early 1800s

New England Windsor child's highchair with a shaped and scooped plank seat, original paint surface and widely splayed legs.

Height 31 ½",  seat height 20", width of splay 20",  depth of splay 16"

$995